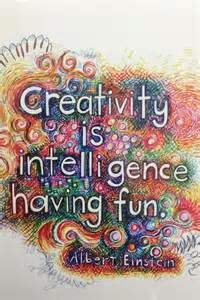 Knight of the Arts is an annual celebration of visual, technical and performing arts at CPMS!
The event will be held the evening of Wednesday, January 24th from 6-8pm. Visual arts and robotics projects will be on display, choir and small musical ensembles will perform, and there will be drama presentations as well.
Can you help with setting up and taking down visual arts projects that evening? We'd love the help! Visit this link to sign-up. Thanks!